American Concrete Institute Philippines (ACIP) Carlos Hilado Memorial University (CHMSU) Talisay Student Chapter received the 2022 ACI Award for University Student Activities, naming CHMSU as Outstanding University along with 52 other universities from all over the world. The American Concrete Institute (ACI) announced the winners on February 10.
The ACIP CHMSU Talisay Student Chapter is one of the 244 student chapters of ACI, an international non-profit technical society and standards-developing organization that aims to develop and disseminate knowledge on concrete and its uses. ACIP CHMSU Talisay Student Chapter aims to serve as a venue for the intellectual and moral growth of CHMSU civil engineering students through academic and non-academic programs.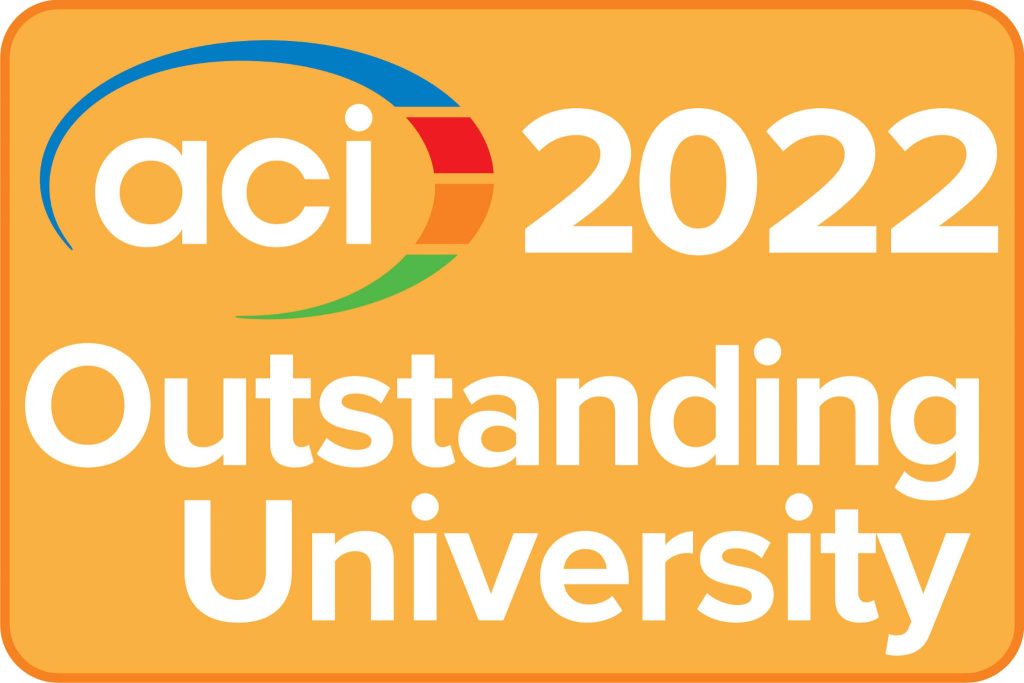 The ACI Award for University Student Activities is given to organizations that actively participated in ACI events and activities. Engr. Kaj Neil E. Ta-ala, ACIP CHMSU Talisay Student Chapter adviser, expressed his gratitude to ACI and to the students who remained engaged even during the pandemic. He added that this award means a lot to the university and the members.
"It serves as an encouragement and inspiration to our students to keep on pursuing excellence," he said.
According to Engr. Ta-ala, the organization, along with his co-adviser Engr. Apolonio D. Casibua Jr., intends to hold more enrichment events in the future. "We also look forward to linking with other universities and holding joint activities with other ACI student chapters within the country," he said.