Led by Emerson L. Bergonio, PhD, Vice President for Academic Affairs, Ramona Isabel S. Ramirez, PhD, Vice President for Research and Innovation, Claribelle C. Haber, PhD, Dean of the Graduate School, Rolando P. Oloteo, PhD, Director for the Quality Assurance Office, and Myra Luz M. Homillano, PhD, Director for the Knowledge Management Center of Central Bicol State University of Agriculture (CBSUA) visited CHMSU for benchmarking on November 14, 2023.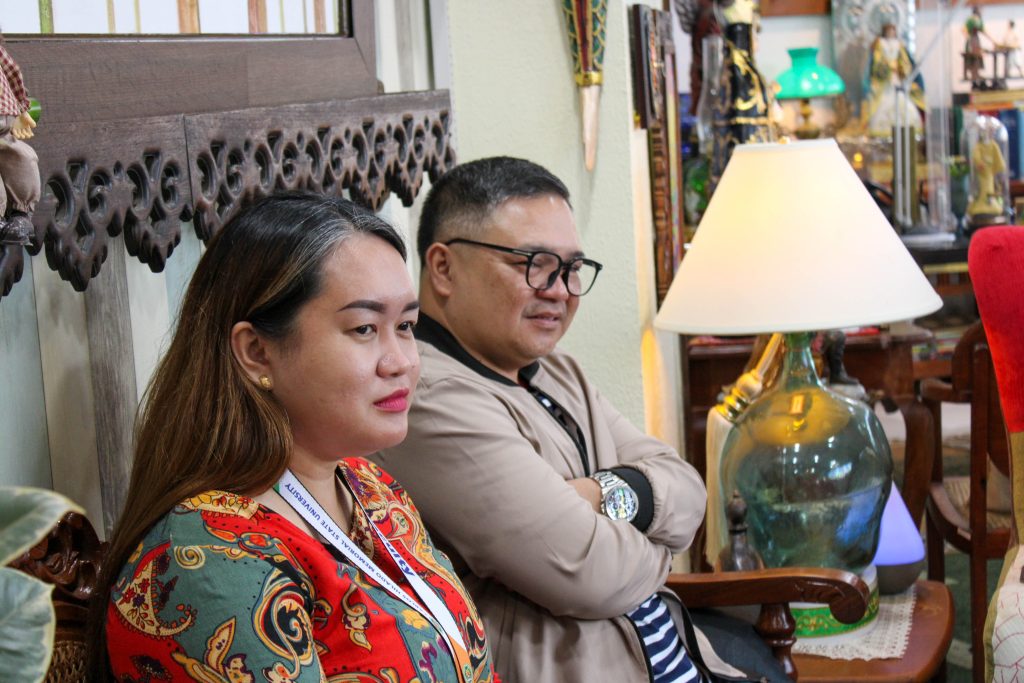 They were welcomed by CHMSU President Norberto P. Mangulabnan, PhD, along with Andrew Eusebio S. Tan, PhD, VP for Research, Extension, and Intellectual Property, Jay B. Estrellas, EdD, VP for Academic Affairs, Ma. Riza T. Manalo, PhD, Director for Advanced Education Programs, Rhoderick K. Samonte, Director for Internationalization and External Relations, and Yrika Dusaran, PhD, Director for Quality Management.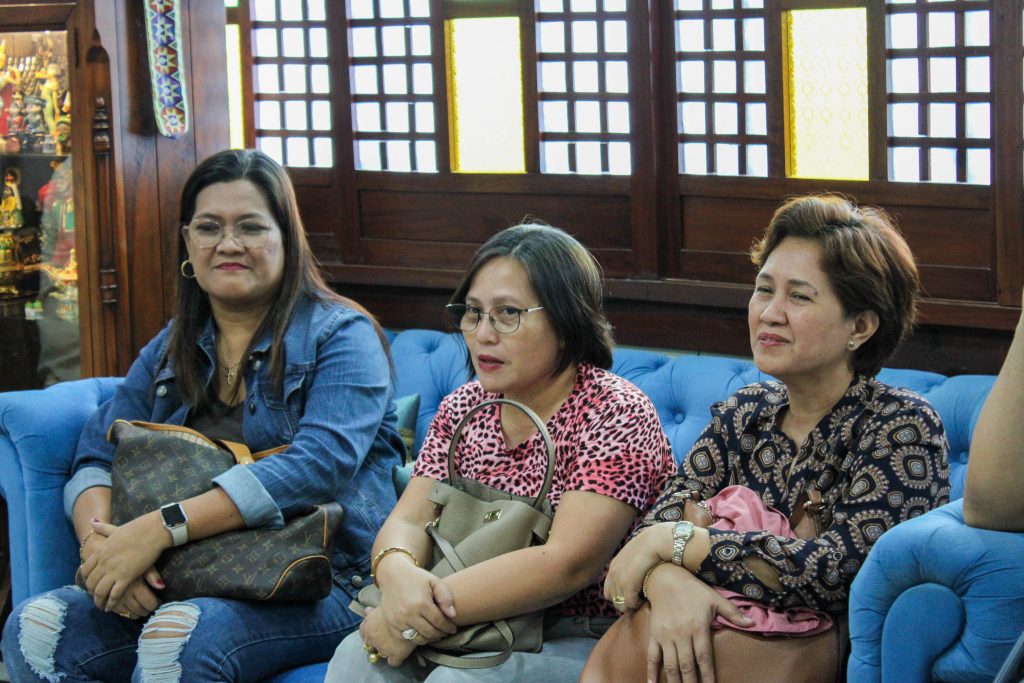 The purpose of their visit was to learn from CHMSU's best practices and exchange insights in the areas of academics, research, graduate studies, quality management, knowledge management, and internationalization.