CHMSU, Jollibee Foods Corporation, and Motortrade Nationwide Corporation formally signed a Memorandum of Agreement on October 11, 2023. This partnership aims to create opportunities for student career development and job placement through career discussions and job expos, which will take place at various CHMSU campuses, providing students with exposure to potential private-sector employers.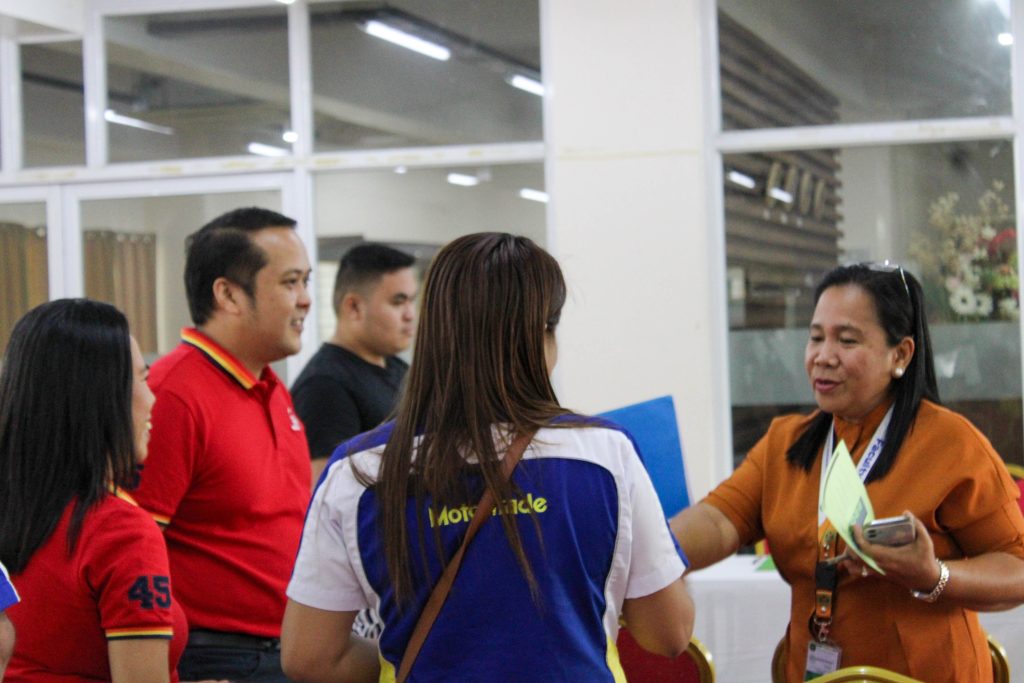 Jay B. Estrellas, EdD, Vice President for Academic Affairs noted in his opening remarks that CHMSU is very thankful for the partnership as it is the beginning of the engagements of students in particular programs as it prepares the students for the next few years.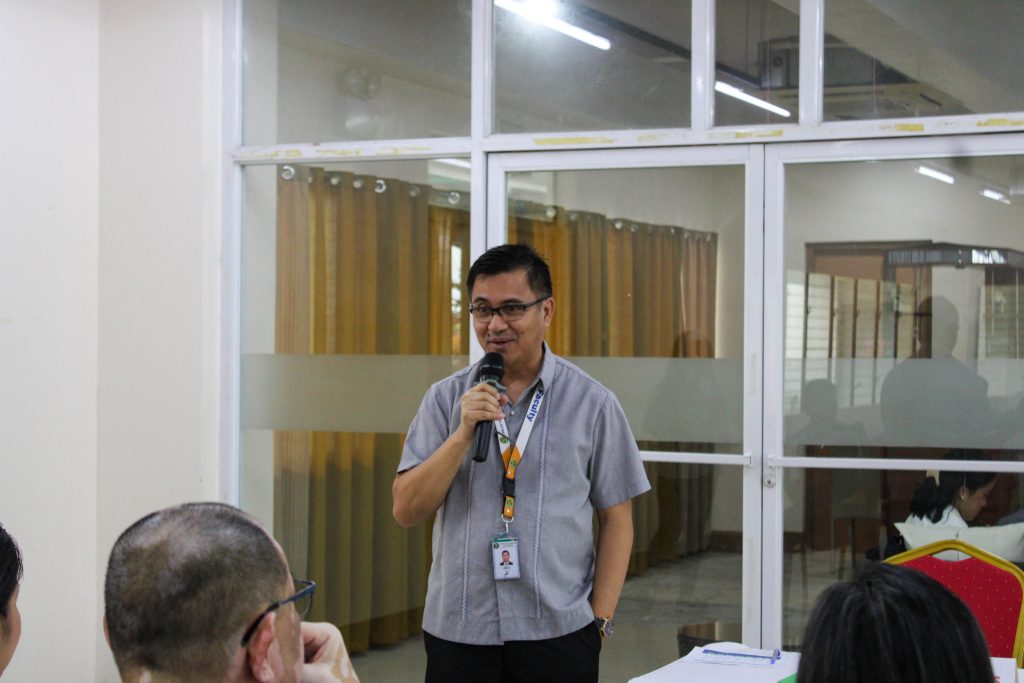 Rhoderick K. Samonte, Director for Internationalization and External Relations, emphasized that the partnership served both ways because it complements our academic, research, internship, and other types of engagement, CHMSU also provides human resource and assures that the human resource CHMSU provides is competent enough in the field. The ceremony concluded with a photo opportunity and refreshments.