In celebration of International Education Month this November, the 3rd day of TraVerSE Abroad Program and Info-session was held at Talisay (Main) Campus on November 15, 2023.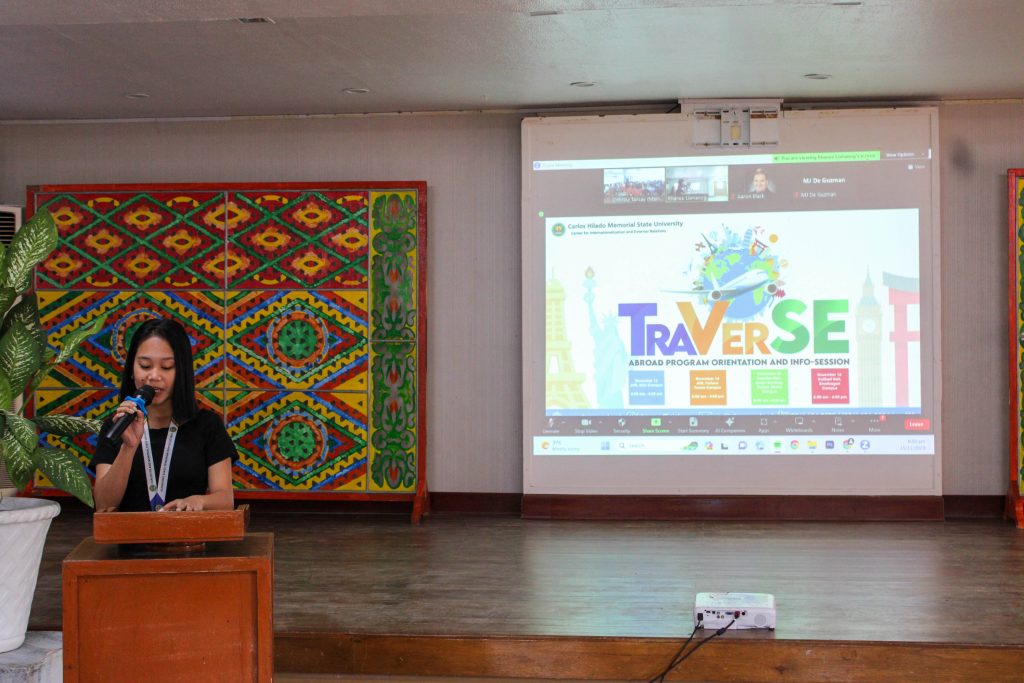 The morning session featured presentations on international programs by ZIP Travel, with resource speakers Aaron Black, CEO, and MJ De Guzman, Director of Operations, connecting virtually. Careerlink Educational Consultancy Services, represented by resource speaker Althea Monica Amoroso-Agripo, Program Coordinator, also shared insights. In the afternoon session, the focus shifted to study abroad opportunities provided by the Global Undergraduate Exchange Program of Fulbright, with resource speaker Carla Mae O. Mesa-Dado, Global UGrad Scholar (2019-2020).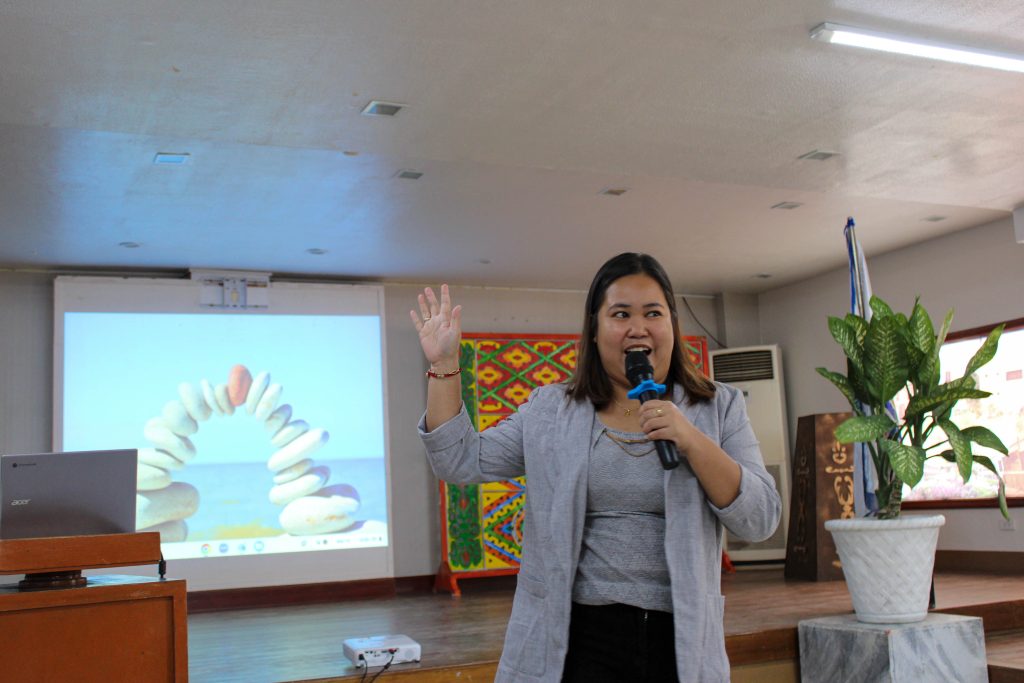 The morning session was attended by the students from the Bachelor of Science in Hospitality Management and Bachelor in Industrial Technology major in Food Trades Technology and in the afternoon, the session was attended by students from the College of Arts and Sciences and the College of Education.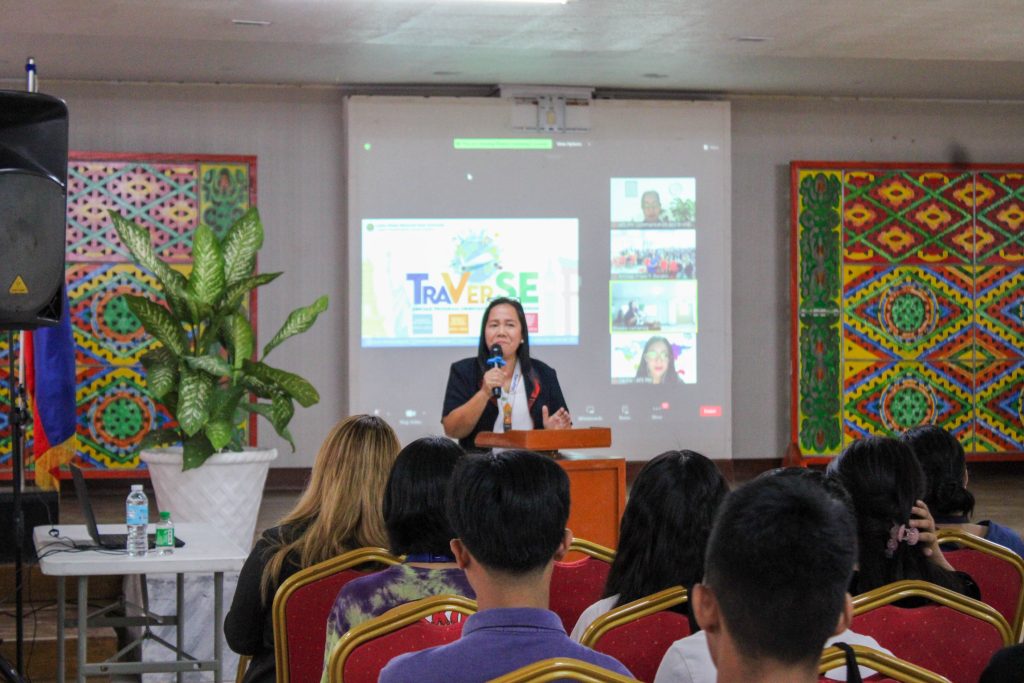 Notable attendees during the morning session included Maria Victoria G. Violanda, EdD, Director for Student Affairs and Services, and Engr. Russel Dela Torre, PhD, Dean of the College of Industrial Technology, along with faculty from the Food Trades Department. The afternoon session saw the presence of Ophelia Duayan, PhD, Assistant Vice President for Academic Affairs.