Carmen Agricultural Development Corporation board member, Franklin Fuentebella along with company urban planner Arch. Nathaniel "Dinky" von Einsiedel, PhD paid a visit to the campus on November 6, 2023. Fuentebella and Einsiedel who were received by Director for Internationalization and External Relations Rhoderick K. Samonte paid a courtesy visit to President Norberto P. Mangulabnan, PhD where they discussed the donor's vision and long-term land development plan in the area which includes the 3-hectare land donation to CHMSU. Present during the meeting were VP for Academic Affairs Jay B. Estrellas, EdD and VP for Research and Extension Andrew Eusebio S. Tan, PhD.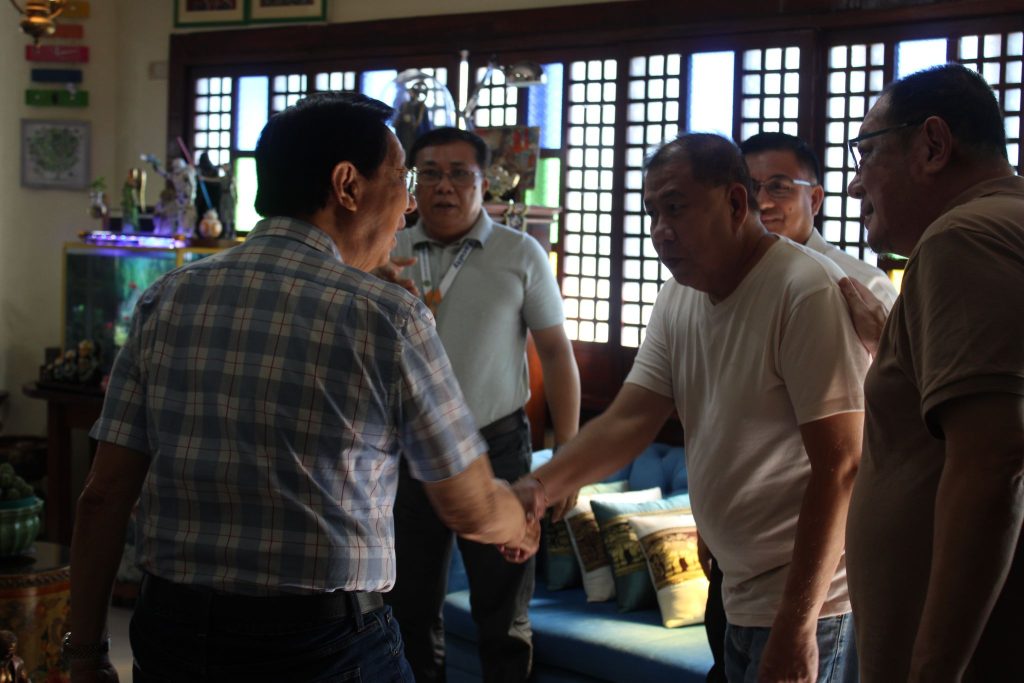 A Memorandum of Agreement for the donation of the land in Barangay San Jose was held on December 7, 2018 at CHMSU Binalbagan Campus.
CHMSU envisions to transfer the College of Criminal Justice and other non-fisheries programs to the new campus while retaining the campus in Barangay Enclaro for the College of Fisheries and its closely related programs.