As part of CHMSU's observance of National Environmental Awareness Month, a Circular Economy Symposium was spearheaded by the CIER/Greening CHMSU Task Force in collaboration with the Office for Student Affairs and Services on November 8, 2023 at the Global Learning Cafe, CHMSU Talisay (Main) Campus.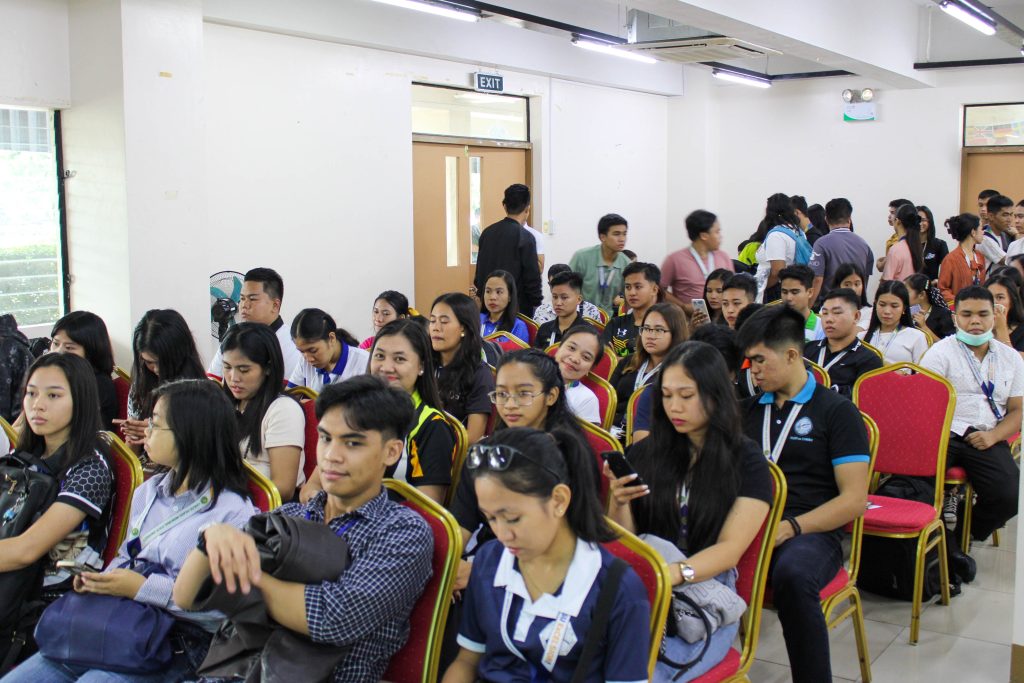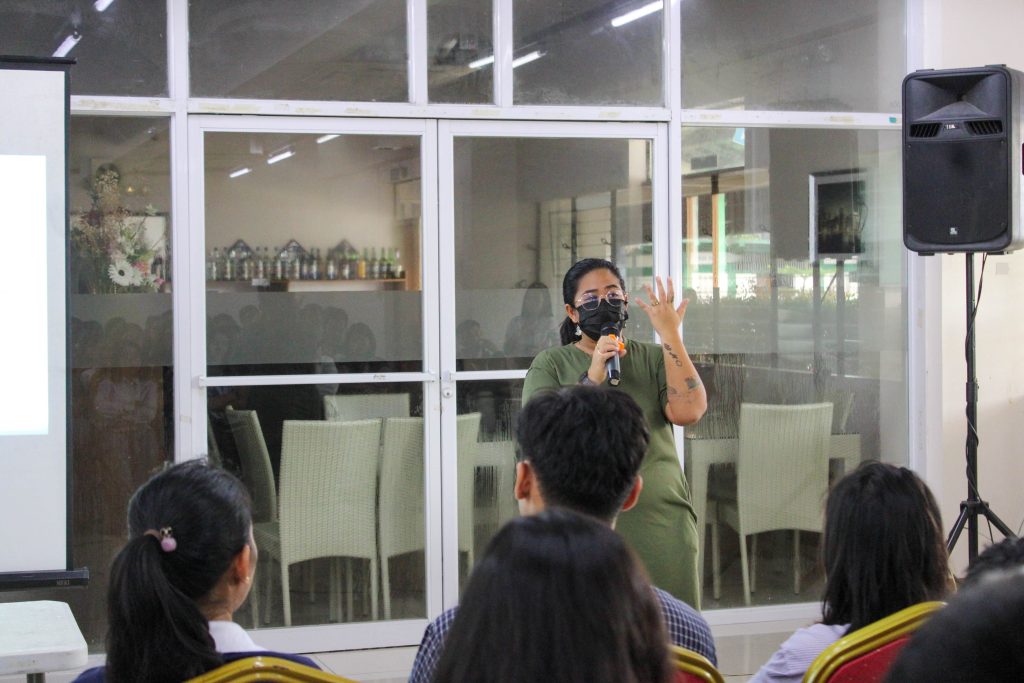 Princess Bala-an, Project Supervisor of Negros Women for Tomorrow Foundation, Inc. (NWTF) gave the lecture on Circular Economy, the Wala USik concept, and the journey to sustainability.
Present during the symposium were club presidents from the four campuses and social science students.
The symposium opened with a remarks from CIER Director Rhoderick K. Samonte and was concluded with a message from AVPAA Ophelia Duayan, PhD.