The Center for Internationalization and External Relations and Office for Student Affairs and Services in collaboration with Imfact Negros and Break the Fake Movement with the support of Google.org and the ASEAN Foundation conducted #DigiTalino (ASEAN Digital Literacy Programme) on November 8, 2023 at the Global Learning Café (Dining Hall), CHMSU Talisay (Main) Campus).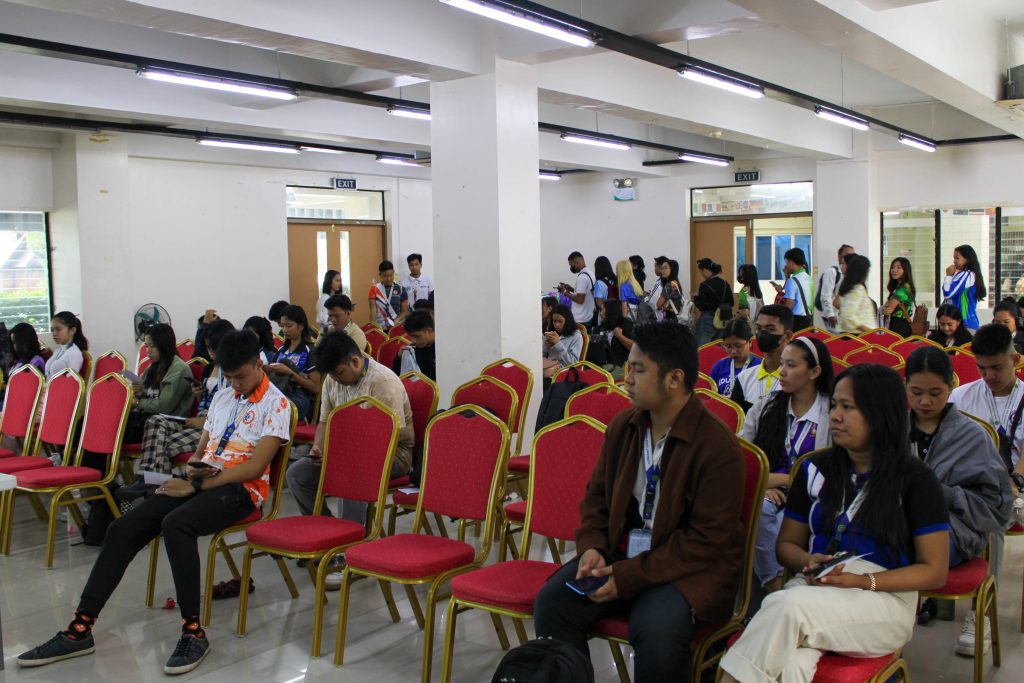 Paulo Pajarillo and Ialac Etorsaita, both Communication graduates of USLS and Master Trainers trained by Break the Fake Movement gave a lecture on Misinformation, Disinformation, and Malinformation (MDM) and how to fight them. The interactive seminar was attended by club officers and student volunteers from the four campuses.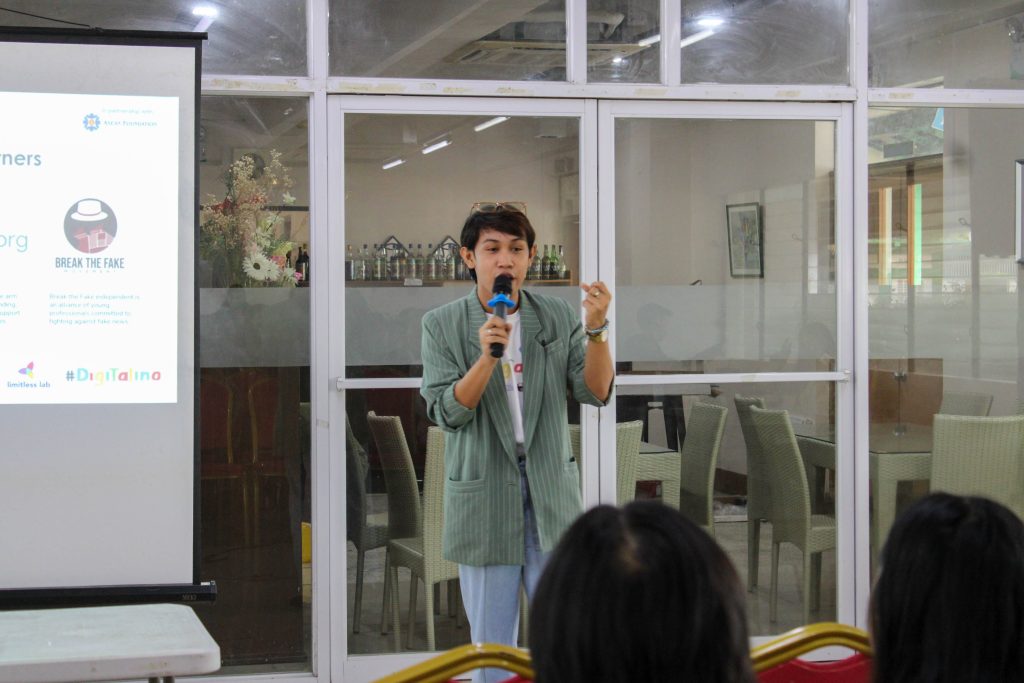 The symposium opened with a welcome message from OSAS Director Maria Victoria G. Violanda, EdD, and was concluded with a message from CIER Director Rhoderick K. Samonte.