CHMSU presented its land use development and infrastructure plan to former E.B. Magalona vice mayor and land donor, Rob F. Acaling in a brief consultation meeting held on October 16 at the Global Learning Café.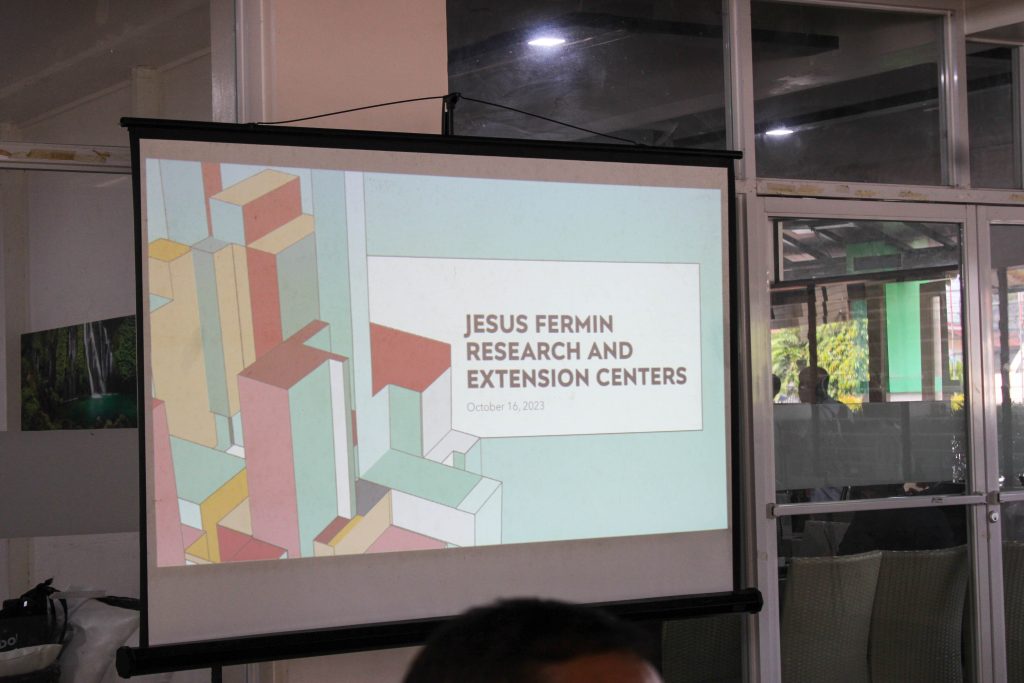 President Norberto P. Mangulabnan, PhD gave the opening remarks and rationale for the meeting followed by the presentation of the development plan by Engr. Jun Jun Marquez, Director for Physical Plan Development and Management and Arch. Arielle Sobrepeña.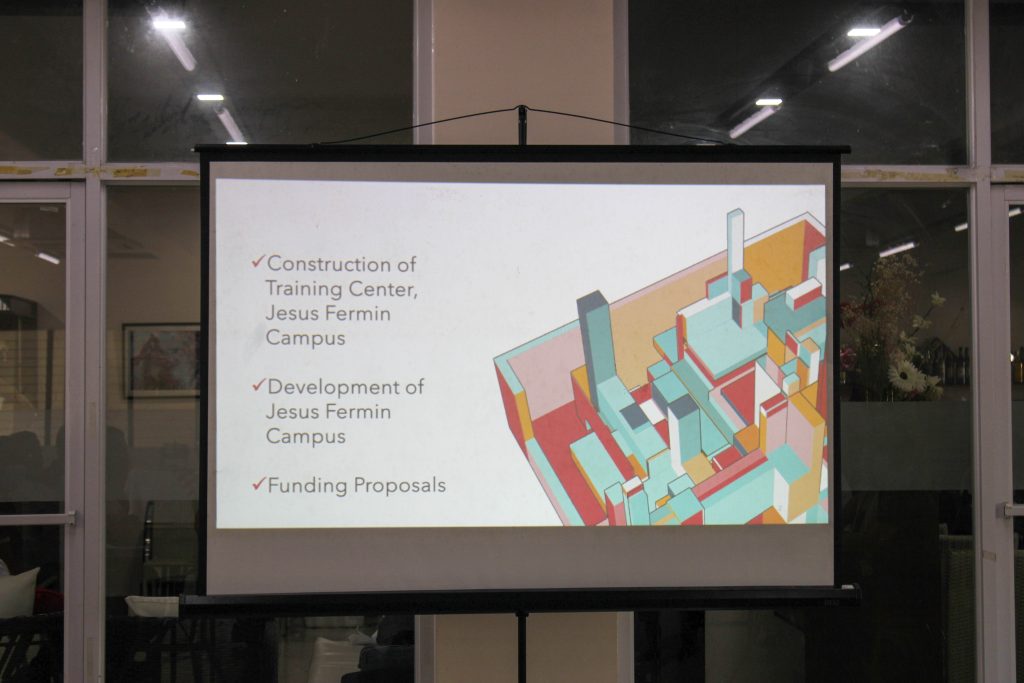 The first phase of the 10-year development plan will include the immediate construction of research, extension, and training centers within the property to be initiated in FY 2024. The rest of the facilities such as housing and academic buildings will follow within the period of 10 years subject to the availability of government funds. CHMSU envisions the Fermin Campus as a hub of innovation, green technology, and knowledge creation and will offer academic programs such as but not limited to agriculture, environmental science, and entrepreneurship.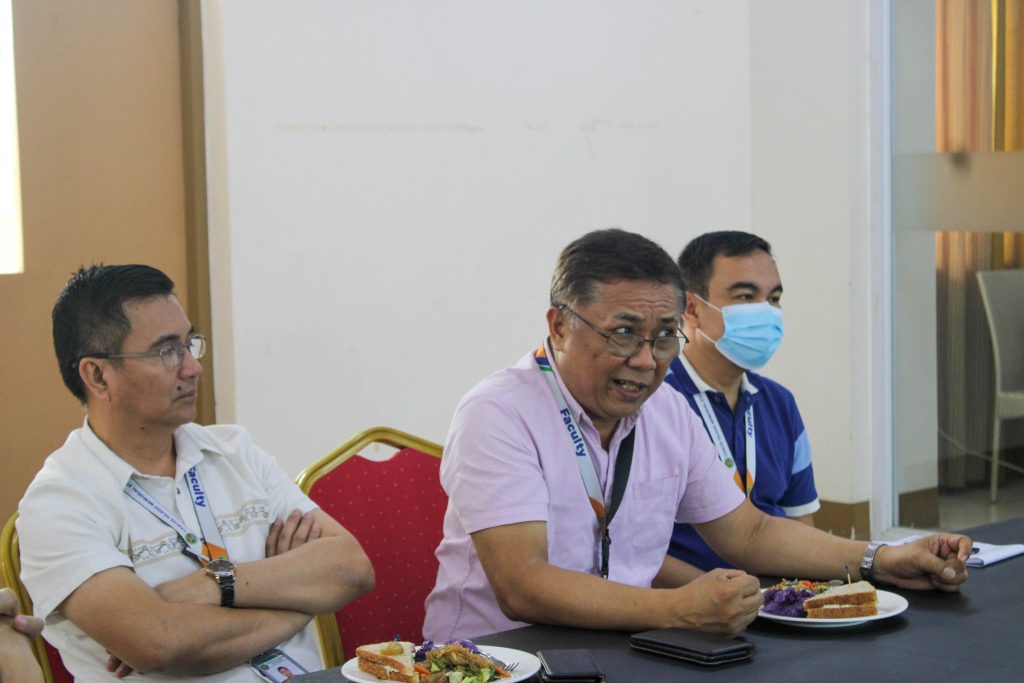 Key officials present in the meeting were Jay B. Estrellas, EdD, VP for Academic Affairs; Andrew Eusebio S. Tan, PhD, VP for Research and Extension; Rosalinda S. Tuvilla, JD, VP for Administration and Finance; Rhoderick K. Samonte, Director for Internationalization and External Relations; Roger Ray Manzano, PhD, Director for Extension and Community Services; Ricky B. Acanto, PhD, Director for Research and Development Services; Jethro Dagunan, Fermin Campus Coordinator; and Mary Leanne A. Laganhon, PhD, University Secretary.