The Office of the President with the Human Resource Management Office conducted a series of Consultation and Evaluation of Academic and Administrative Performance on October 17, 2023, attended by students, faculty, and staff by college at the Function Hall, 3rd Floor, Green Building, Talisay (Main) Campus.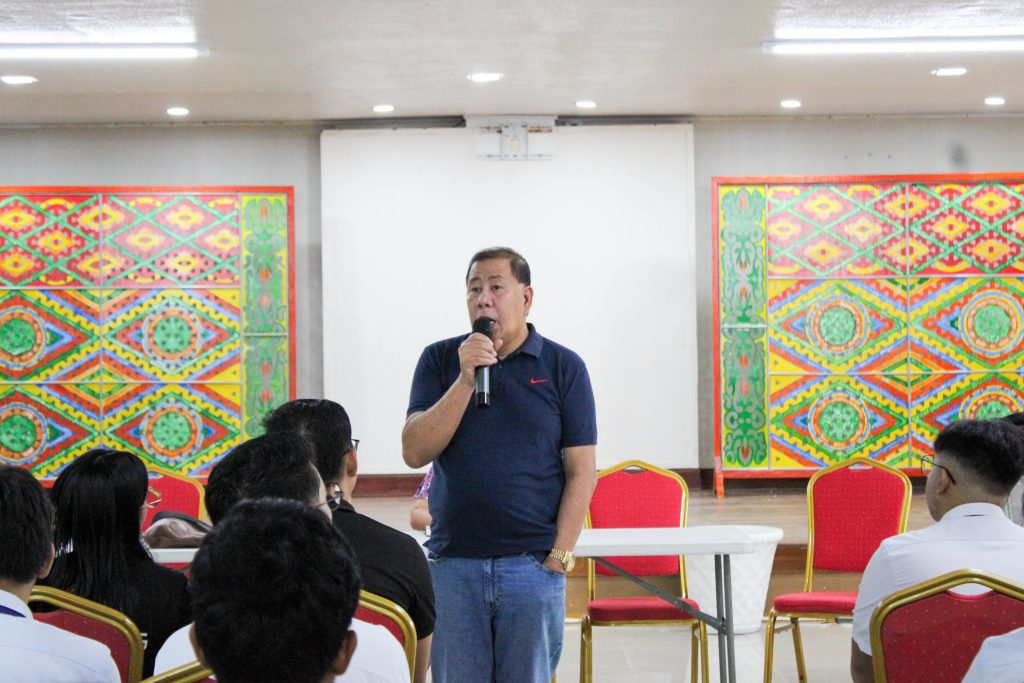 The primary aim of this consultation was to tackle and pinpoint various issues, examining the concerns related to the institution's facilities and policies. Norberto P. Mangulabnan, PhD, SUC President III, initiated the proceedings by engaging with the students to address their concerns, followed by a consultation session with the faculty and staff.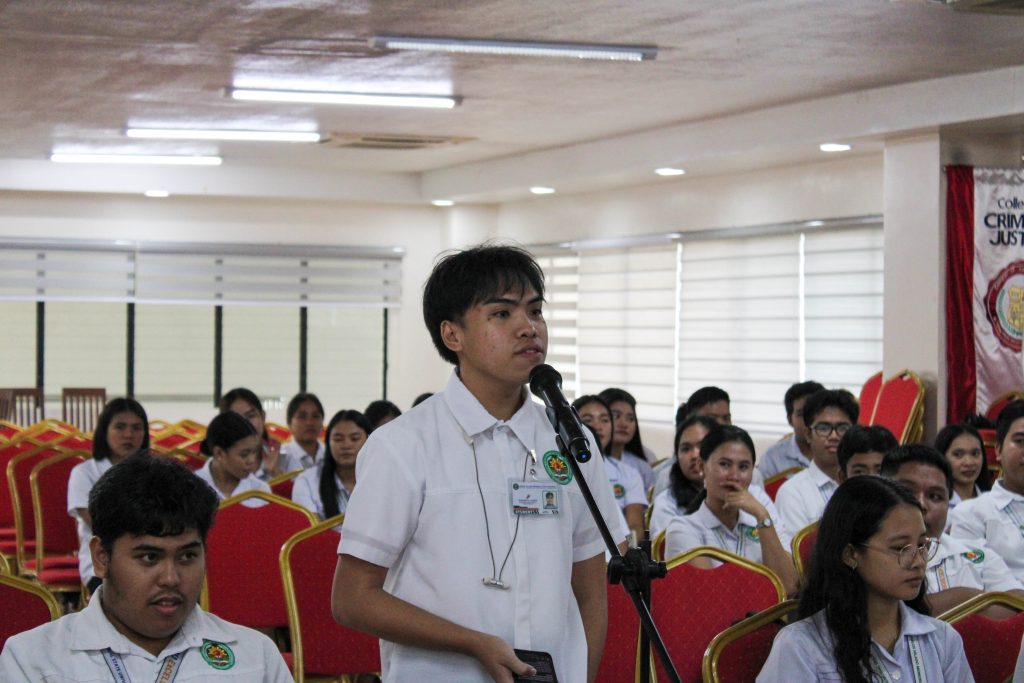 Dr. Mangulabnan assured everyone that their concerns would be elevated to the top management and dealt with expeditiously once viable solutions were determined. This open dialogue was a significant step toward the continuous improvement of the academic and administrative aspects of CHMSU.