Carlos Hilado Memorial State University kicked off its Intercampus Sportsfest 2023 and 1st University Foundation Week with the theme "Honoring our Roots. Celebrating our Present. Shaping our Future to Greater Heights" on May 8.
The Intercampus Sportsfest is the school's annual gathering in the spirit of sportsmanship and camaraderie. All four campuses host and participate in a variety of sports events. Simultaneously, the school also celebrates its first Foundation Week as a university. Both events have a line up of activities scheduled until May 12.
A Thanksgiving Mass was held at each of the four campuses, followed by the Opening Salvo at the Multi-purpose Gym, Talisay (Main) Campus.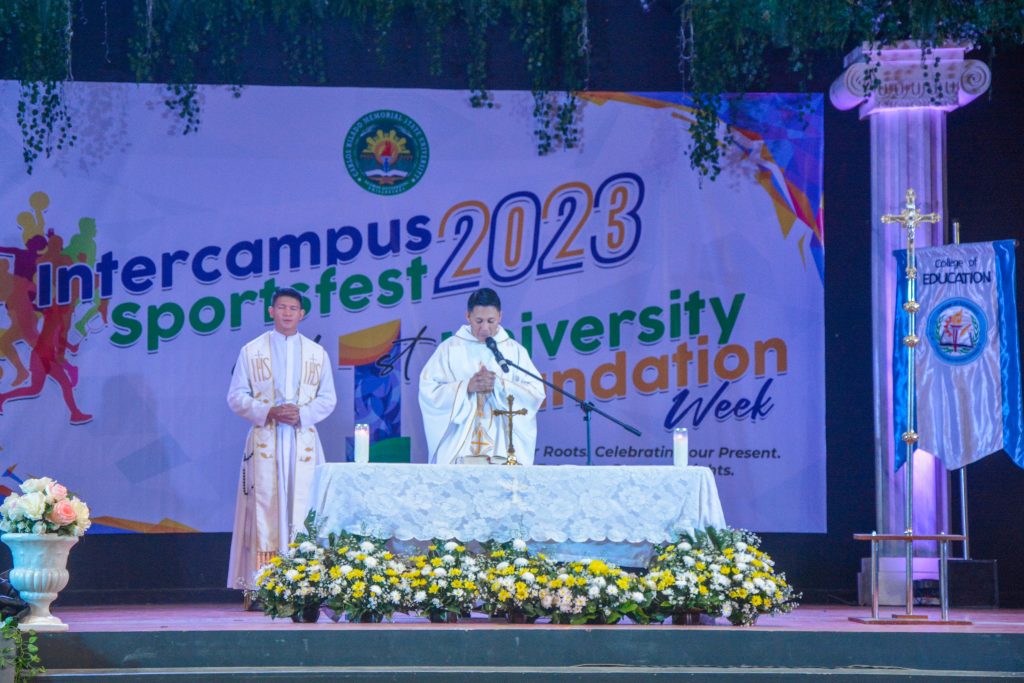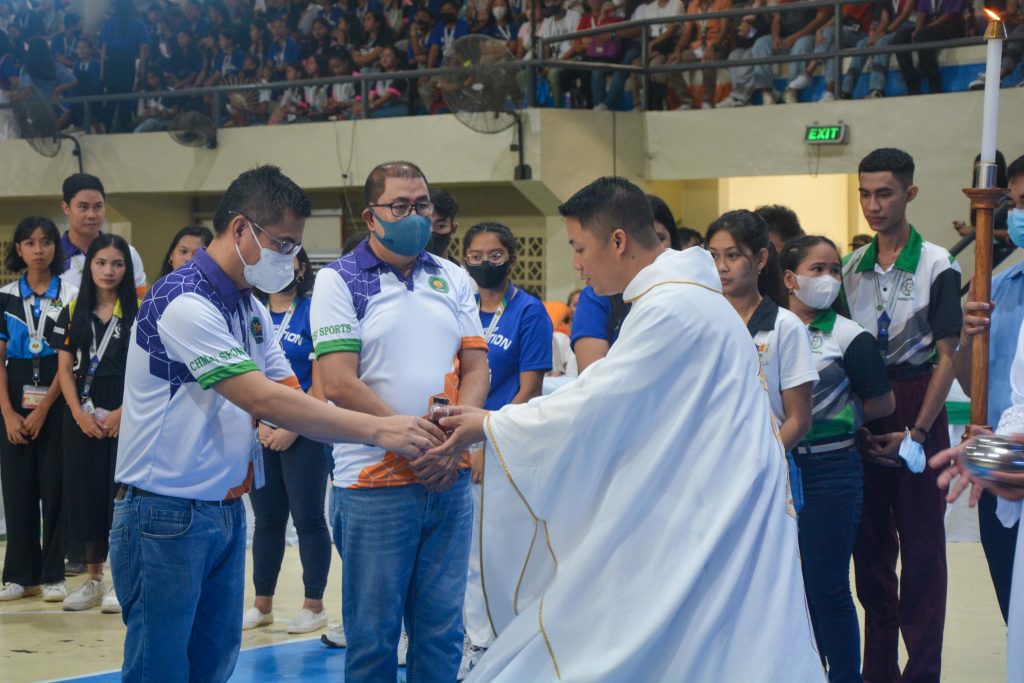 Maria Victoria G. Violanda, Director for Student Affairs and Services, warmly welcomed everyone to the festivities. "I hope that this week-long celebration will remind us that we reached this far because of our love and passion for learning in all the avenues offered and created for us," she said.
Each of the eight colleges were presented in a Parade of Gonfalons, followed by the presentation of athletes from each campus.
Hon. Angel Gabriel C. Villacin, Talisay City Councilor, graced the event and gave a brief inspirational message and congratulated the University for this milestone.
A cauldron was lit in a torch relay to symbolize the light of spirit, knowledge, peace, unity, and life. This was followed by the Oath of Sportsmanship led by Jomel Malan, Badminton RSCUAA 2020 Champion.
President Norberto P. Mangulabnan also gave his message to the community. "It is very important that we mark these days with indelible memory in our hearts to remind us of our gains and victory over many challenges that we embraced and conquered," he said.
Jay B. Estrellas, EdD, Vice President for Academic Affairs, officially opened the week's events.
The program closed with a community dance led by the Student Society of Physical Education Majors.